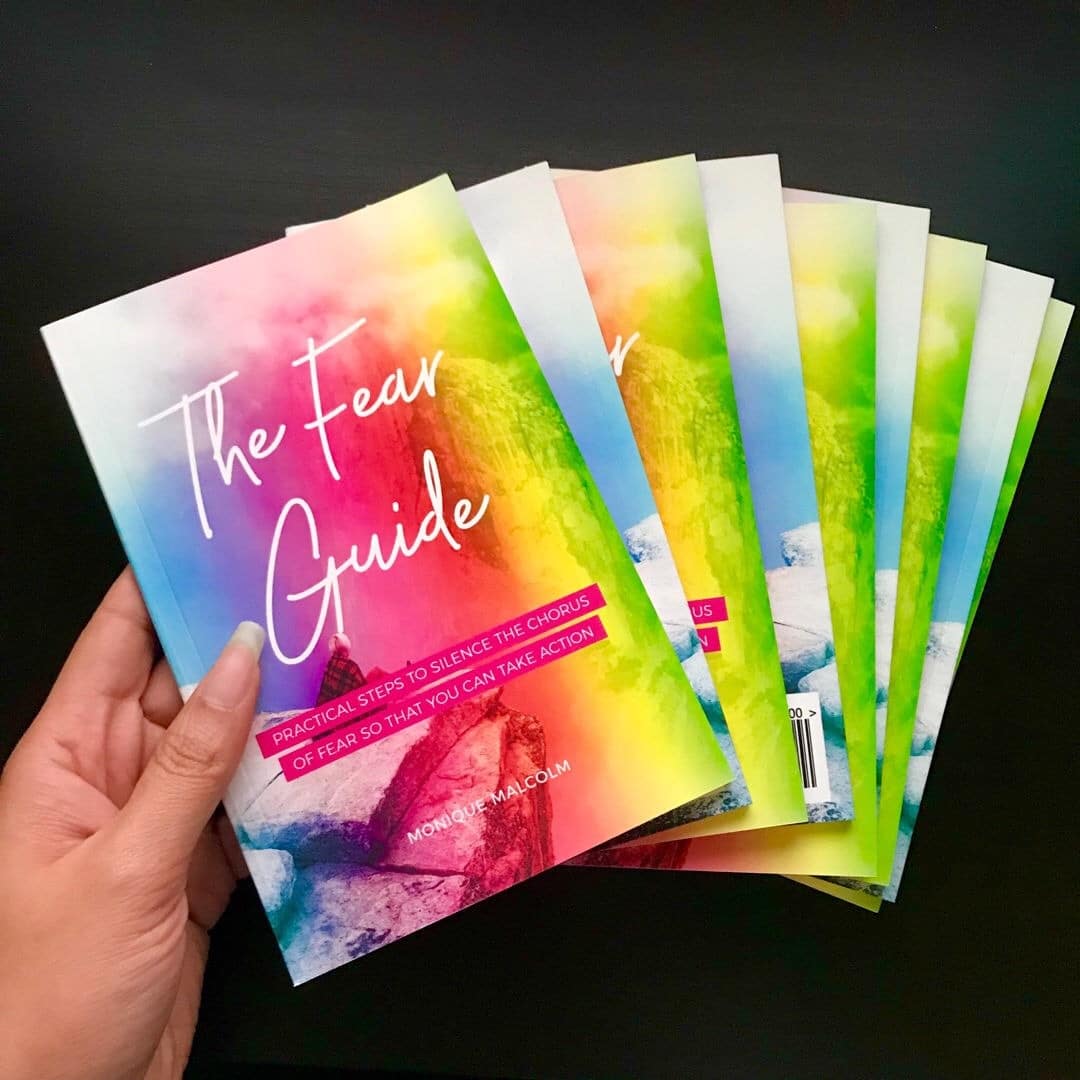 Two weeks ago I sat down at my computer with the intention of creating a freebie about how to overcome fear and take action. My goal at the time was to share a few practical ways that you could work through your fear and package it up as my signature opt-in. Simple and straightforward.
Three days and 2700+ words later I had something completely different on my hands. So I did what any other ambitious creative person would do, I sent my rough draft out for feedback. Honestly, I wasn't expecting much. Maybe a few "This is greats" or "I like its". The joke's on me because the responses that I received blew me away.
I've written many things over the past 9 years and nothing has ever received such strong immediate reactions. My beta readers told me that they cried, they laughed and ALL of them mentioned coming to the realization that fear has been ruling their lives for a while now. I was stunned but excited.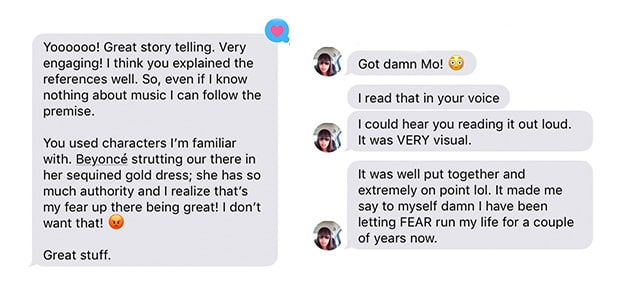 So I went back and wrote an additional 700+, formatted the file and sent it off to print. I knew that this was no longer just a pdf, my thoughts on fear grew into a tiny book. And within a week I was holding the proof in my hands. I'm too excited to share it with you!
Meet my book baby, The Fear Guide: Practical Steps To Silence The Chorus Of Fear So That You Can Take Action.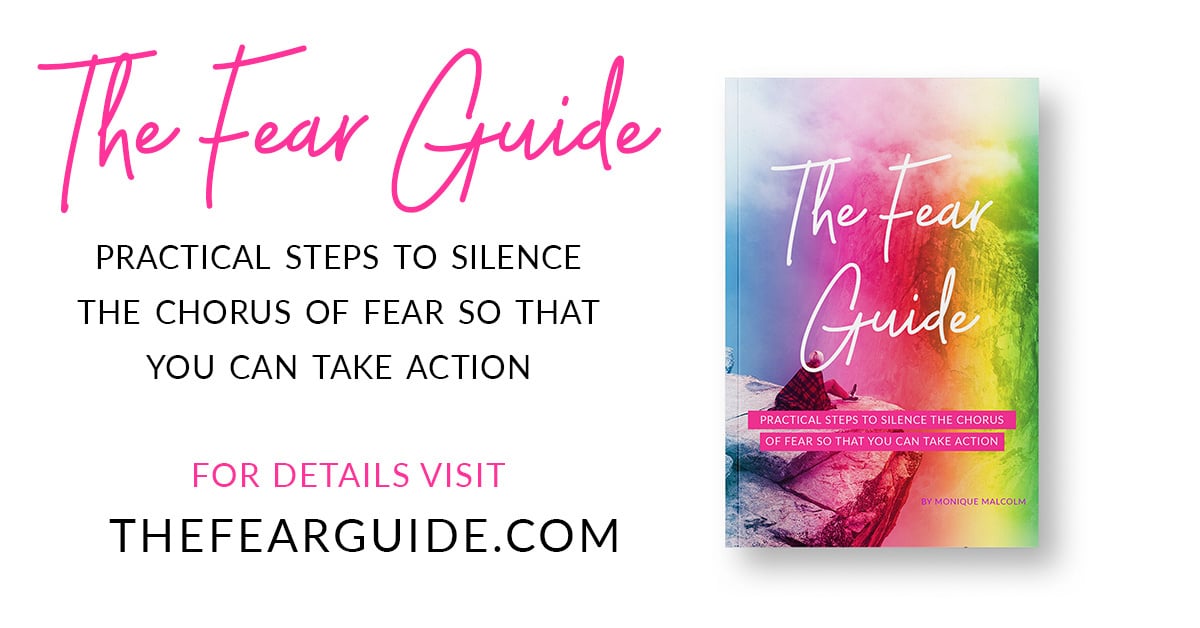 This is one of the most real things that I have ever written. I share how my brother's death taught me the importance of doing things that you love, I break down what the Chorus Of Fear is and how it shows up in our lives and I round it out with real strategies that you can use to silence that fear. If you've ever wondered what I really stand for, I laid it out in this book.
Now…
When I set out to write this guide my intention was for it to be free. That's still my intention. I feel that this message is far too important to trap behind a paywall. So I've made a digital version available for FREE to everyone so that cost will not be an issue.
That being said, I really wanted this to be a tangible book for you to hold, work through the exercises and come back to it every time you feel the fear creeping in. I don't want this information to die in the downloads folder of your computer.
But there is a production cost associated with printing and shipping things to people. So the cost of the physical guide is $5 which covers production and handling costs, there is no profit margin included.
Details on how you can order a copy or download the PDF are here: TheFearGuide.com.
More than anything, I want to spread this message of taking action despite feeling afraid as far as it will go. Please share.
Send a Tweet. Share on Facebook. Pin It.