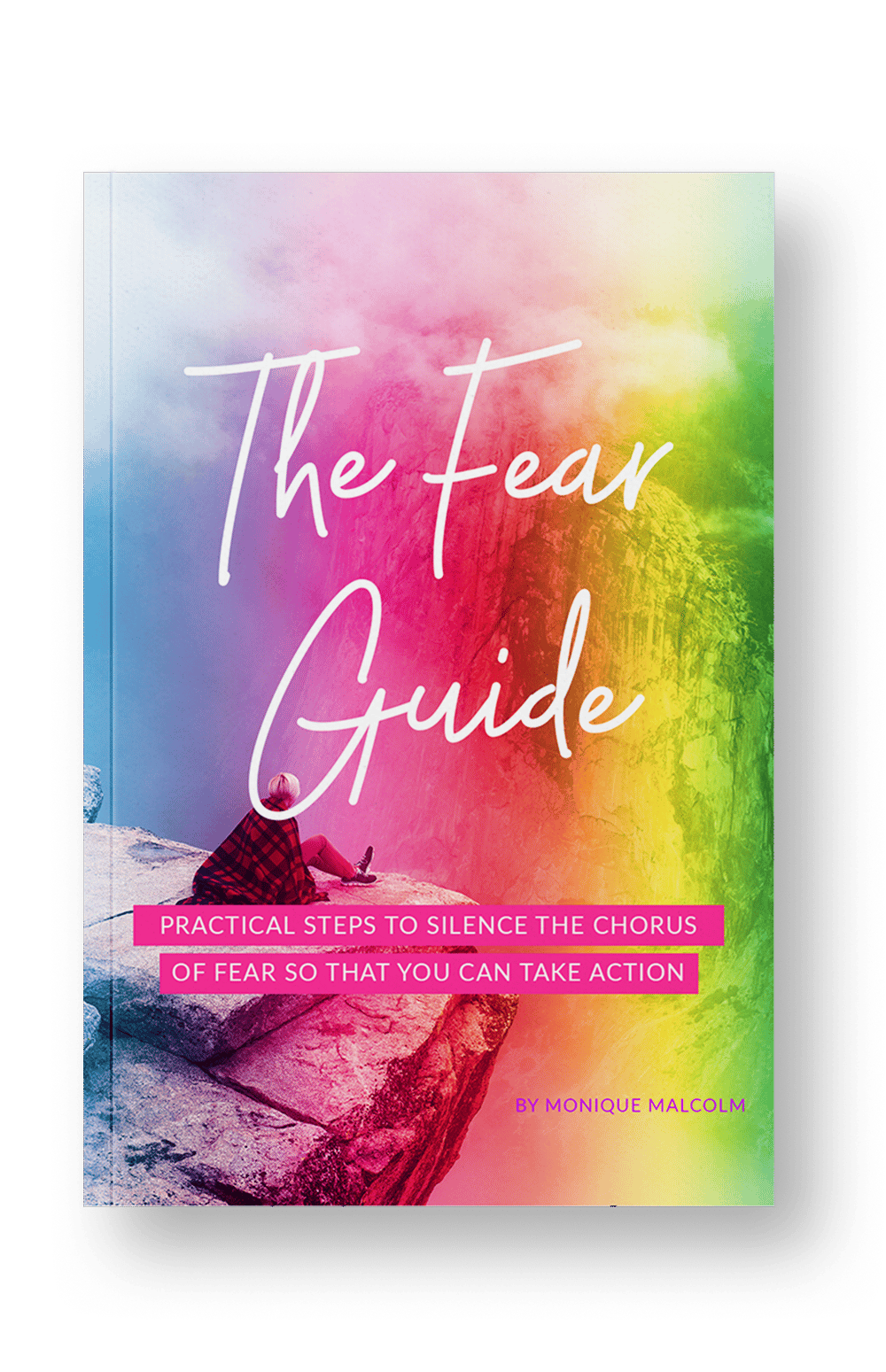 THE FEAR GUIDE
SILENCE THE CHORUS OF FEAR AND TAKE ACTION
or scroll to the bottom to get the digital download
THE TRUTH ABOUT FEAR…
Fear is natural. Your mind is a brilliant piece of machinery and wants to protect itself at all costs. So fear by design is a defense mechanism. Its primary purpose is to keep you safe.
​
Unfortunately, too many of us let fear hold us back from truly living. It is ruling our lives and talking us out of our dreams. I believe that we are suffering from a fear induced inaction epidemic and I want to change that.
​
I wrote The Fear Guide to help you live your best life by providing you with a toolkit that you can use to silence the Chorus Of Fear so that you can take action. These are actual strategies that you can use while chasing after your biggest goals, ideas and dreams.
​
Inside this no fluff booklet, you'll learn:
​
The Truth About Taking Risks. Learn why taking risks is important and beneficial in your life.
Meet The Chorus Of Fear. Learn what the Chorus Of Fear is and how to keep it in check.
Practical And Actionable Steps To Move Past Fear. A repeatable 8 step process full of insightful questions and exercises that will help you take action.
What Others Are Saying?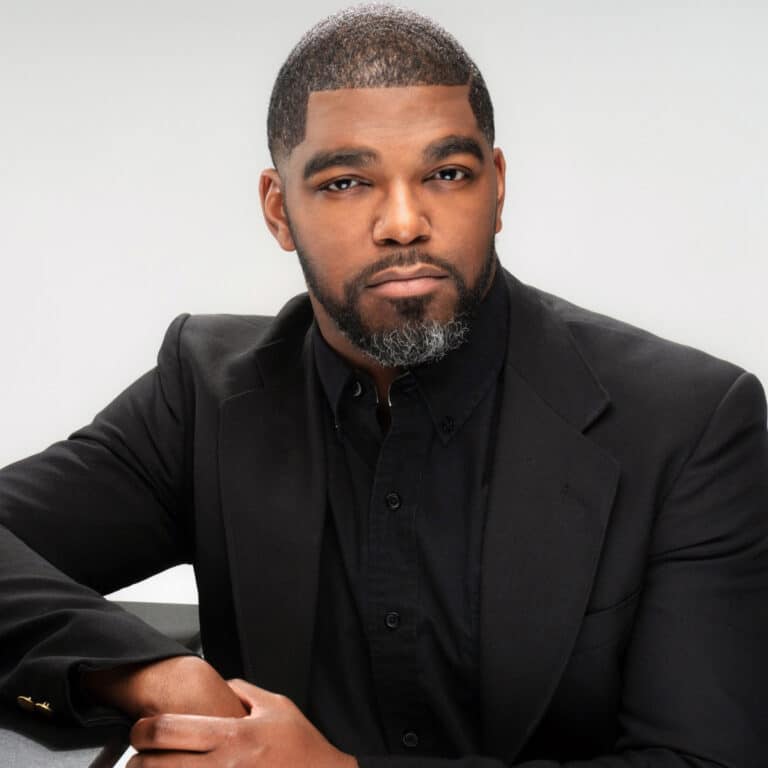 Algie Hendrieth
"When it comes to my personal goals, I've been a chronic procrastinator. The Fear Guide helped me recognize my stumbling blocks and taught me how to get out of my head and get s*** done!"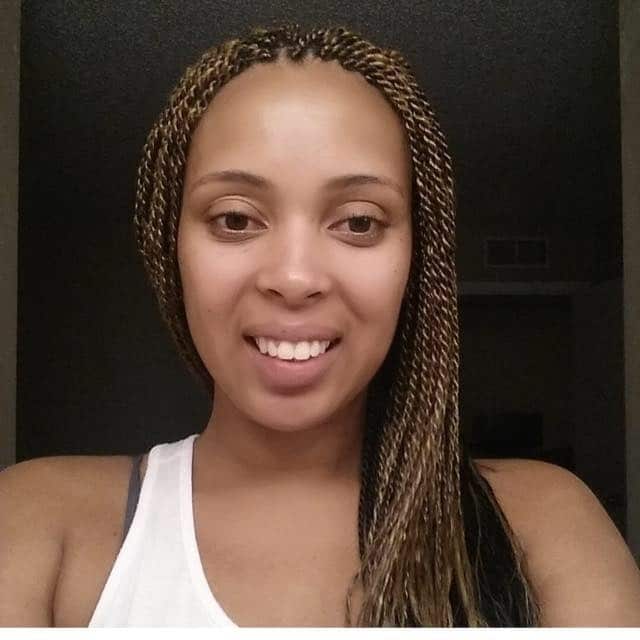 Myria Dinkins
"It was well put together and extremely on point. Reading this made me realize that I have been letting FEAR run my life for a couple of years now."
MEET THE AUTHOR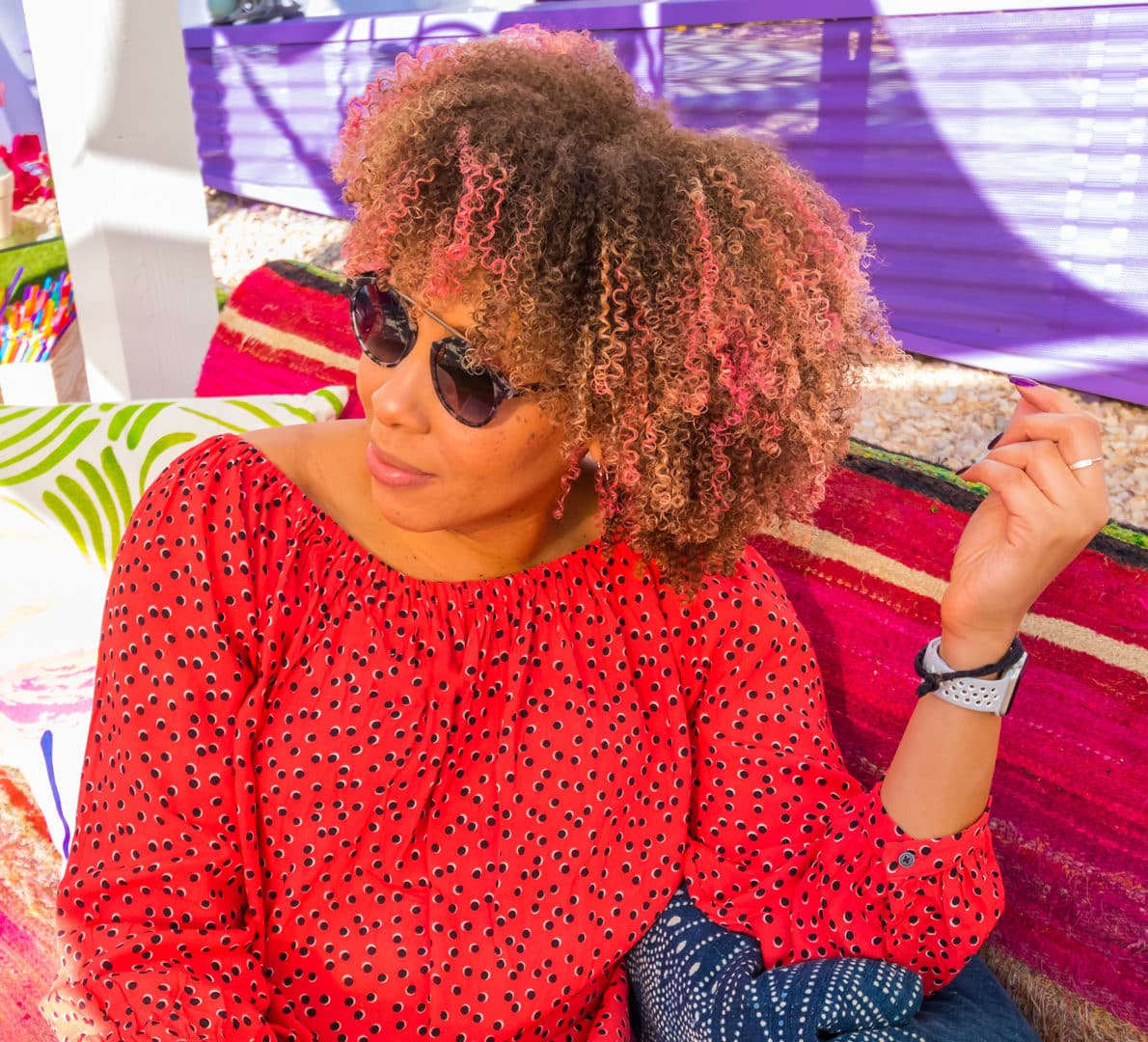 Hey there! I'm Monique, the founder of Keep Chasing the Stars where I coach aspiring creative entrepreneurs who have all the ideas but struggle to make them happen.
Fear is something that effects all of us. It's stifling our dreams and holding our ability to live an impactful life hostage. I believe that your next great idea is already in your head but you need to get out of your own way and see it through. When doubt creeps in and the chorus of fear starts singing their warm-up notes, I'm the woman that you want down in the trenches with you. I will help you figure out your next steps, turn a blind eye to all of the distractions and get to work.
I WROTE THIS FOR YOU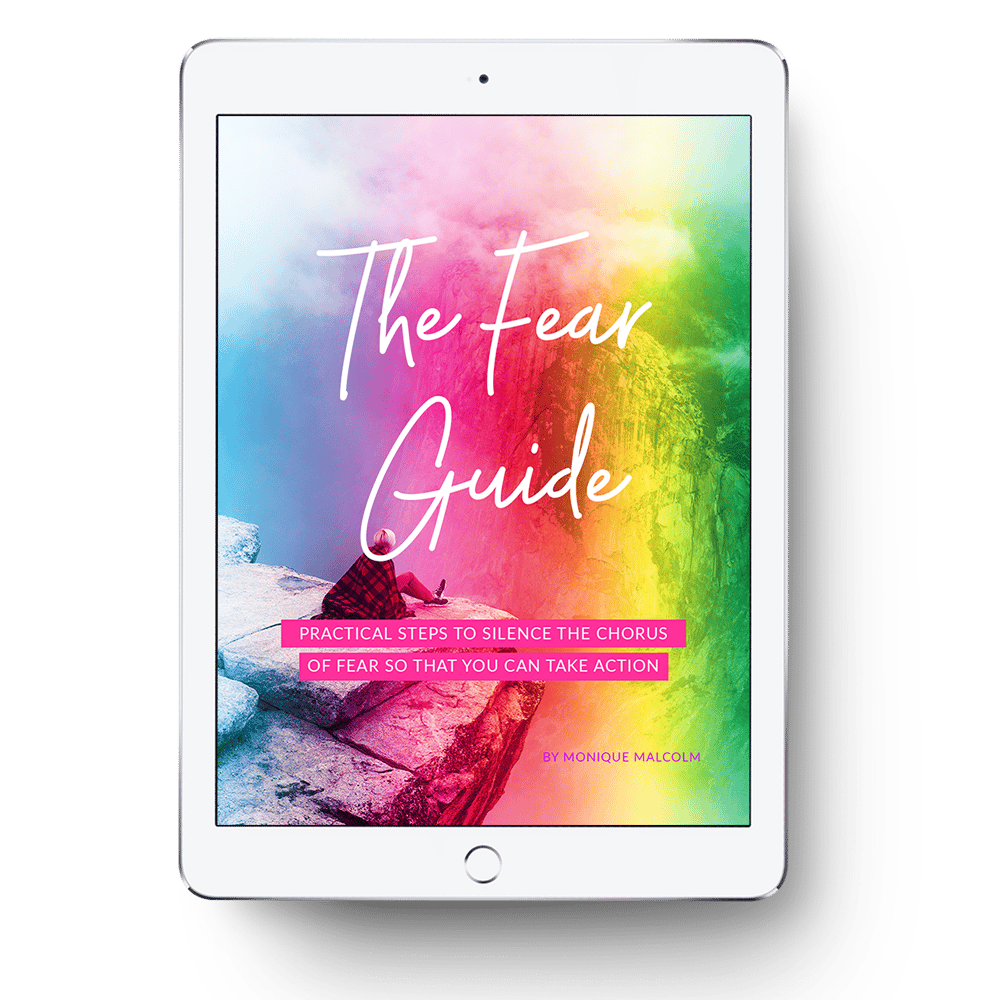 When I set out to write this guide my intention was for it to be free. That's still my goal. This message is far too important to trap behind a paywall. So I've made a digital version available for FREE to everyone so that cost will not be an issue.
​
That being said, I really wanted to make be a tangible book for you to hold, work through the exercises and come back to every time you feel the fear creeping in. I don't want this information to die in the downloads folder of your computer.
​
There is a production cost associated with printing and shipping things to people. So the cost of the physical booklet is $5 which covers production and handling costs.
​
Either way, I hope this inspires you to get out there and go for it!
​
-Monique
Your email address will be used to send you this guide and subscribe you to my newsletter. View my full Privacy Policy.
© {tcb_current_year} Keep Chasing the Stars. All rights Reserved