3 Ways To Learn With Monique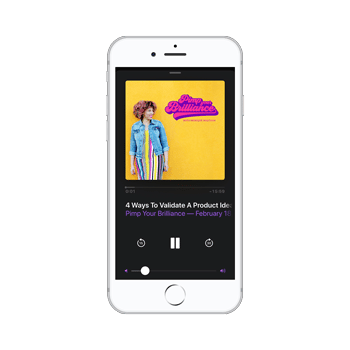 Listen to Pimp Your Brilliance podcast for interviews and actionable advice about running a creative business.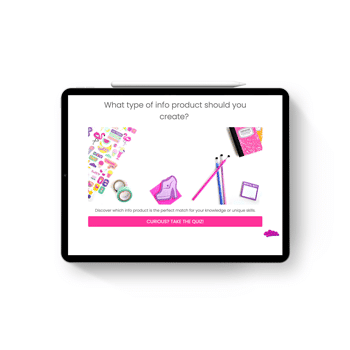 Discover which info product is the perfect match for your existing knowledge, unique skills, or passion.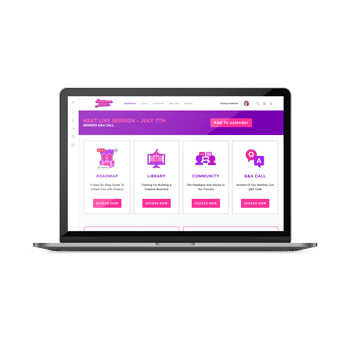 Get the training, guidance, and support you need to turn your knowledge or skills into a digital product.
Hey, I'm Monique!
I'm a serial entreprenuer, online educator, and podcast host who is obsessed with bringing ideas to life.
I've been creating and selling both physical and digital products online for over 10 years.
Now I teach other creatives how to monetize their ideas and build a profitable business with digital products by bringing my in-the-trenches expertise + everything I've learned working with clients together on the Pimp Your Brilliance podcast.